Installing Fenestration in Exterior Insulated Walls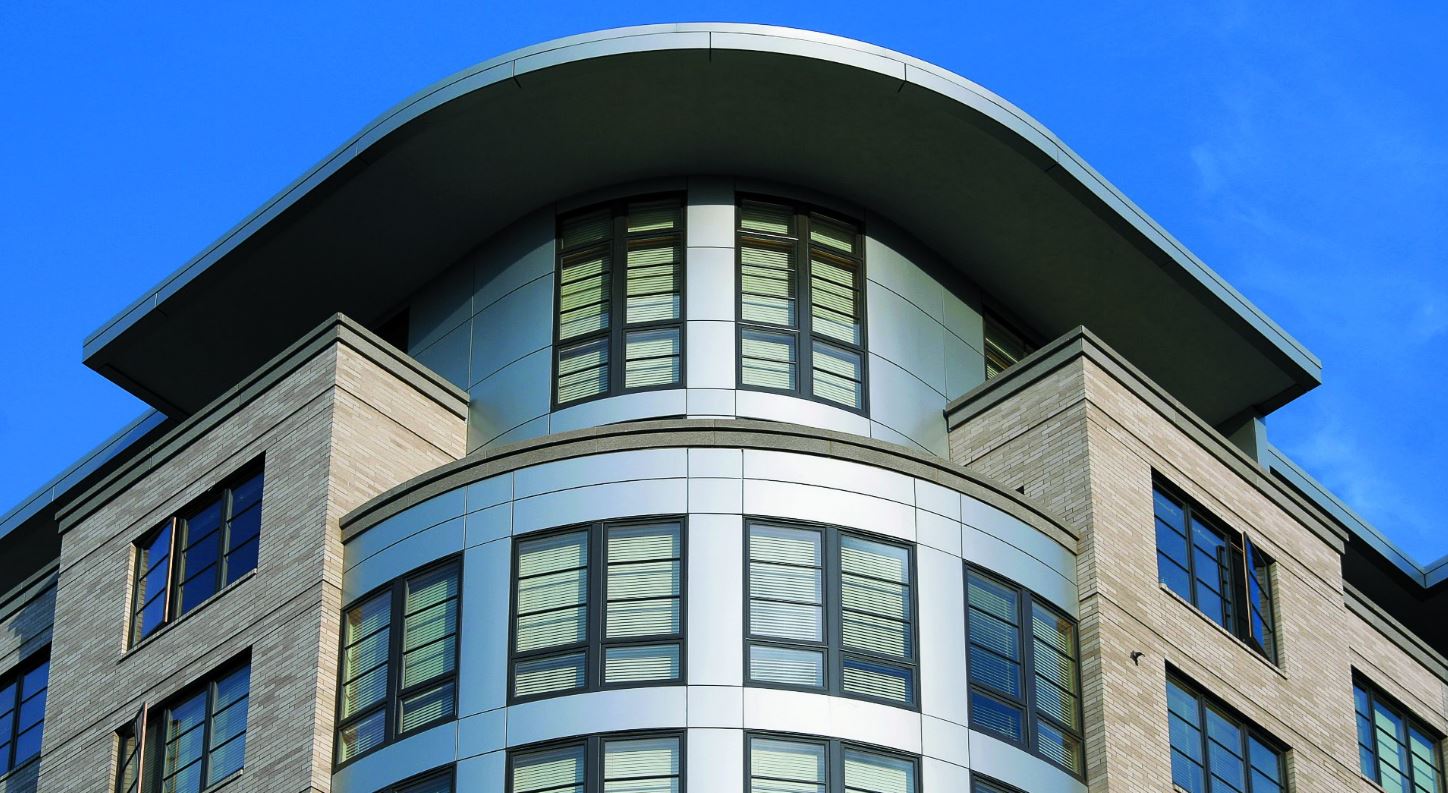 Course Description: Fenestration openings are a critical component of the building envelope, especially in today's sustainable, energy-efficient buildings. Join us to discuss the impact of exterior insulation on fenestration installation design. Alongside industry experts, you'll get a chance to explore solutions for a wide variety of wall system variations.

Learning Objectives:

• Identify the benefits of exterior insulation in modern wall assemblies.
• Explore the variations in exterior insulated wall assemblies.
• Refresh your expertise on the requirements of all window installation systems.
• Discover and evaluate options for meeting the requirements for proper window installation in exterior insulated walls.
Delivery: Live
Internal Course Code: P3021
Duration: 1h
HSW Compatible: Yes
Point of Contact Name: Architectural Solutions
Point of Contact Email: ArchitecturalSolutions@Pella.com