Designing and Specifying Custom Windows for Luxury Residences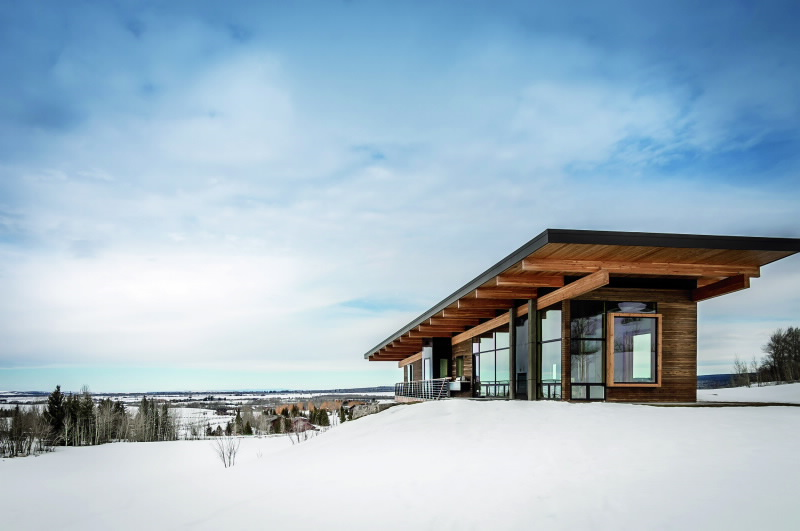 Course Description: This program provides an overview of the options available for window and door products used in luxury single-family residences. The architect is shown a comparison of luxury and premium window and door product differences and how each can be used to achieve the original design intent. Topics of discussion include: material differences, glazing, performance, and installation solutions.

Learning Objectives:

• Understand the design considerations for selecting windows for custom luxury homes.
• Review the variety of window materials, operating hardware, and home automation options available for luxury homes.
• Specify testing, performance and warranty requirements.
• Understand the installation issues common to luxury residential projects.
Delivery: Live
Internal Course Code: L222
Duration: 1h
HSW Compatible: Yes
Point of Contact Name: Architectural Solutions
Point of Contact Email: ArchitecturalSolutions@Pella.com