Fiberglass Window Installation Systems for Commercial Buildings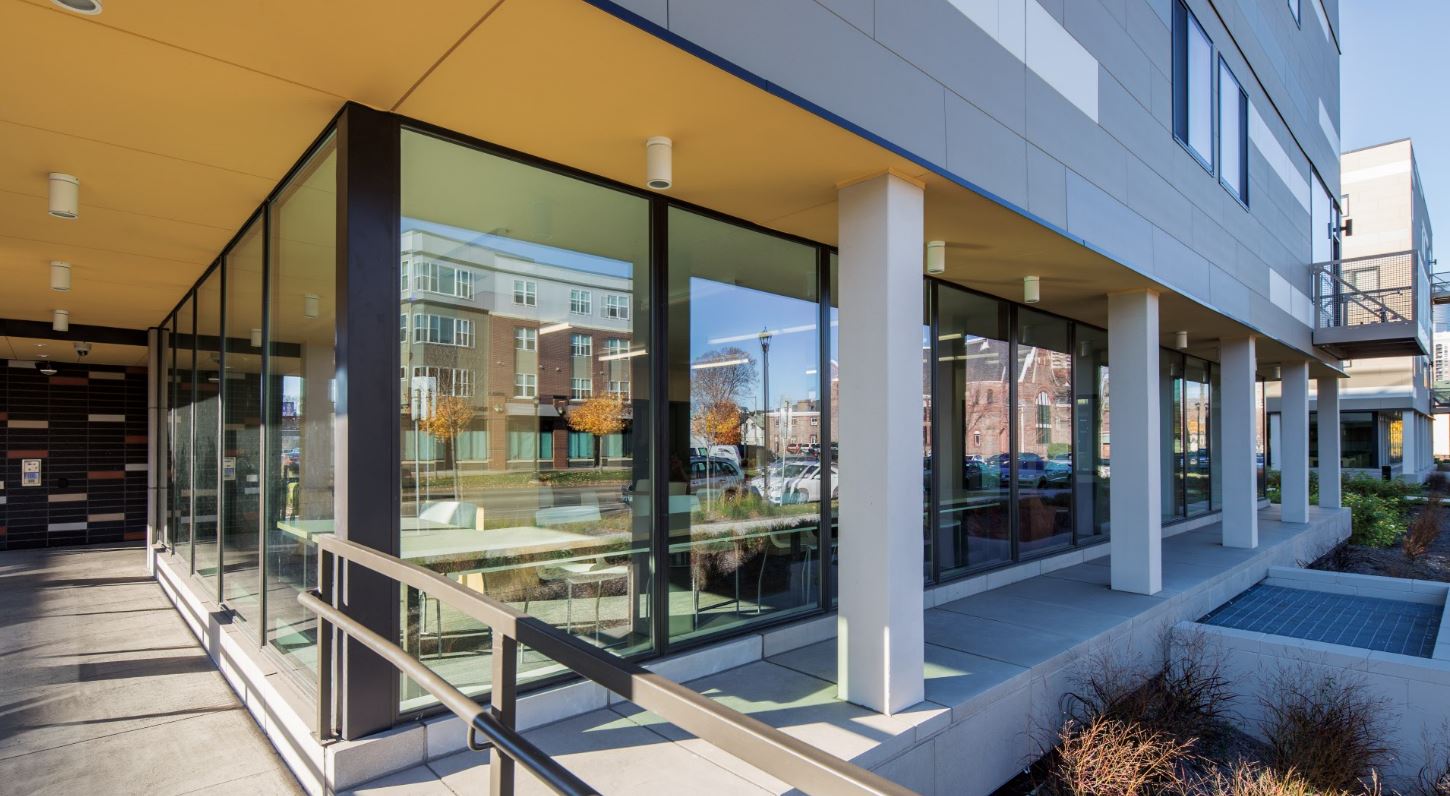 Course Description: Selecting a window system for use in new or renovated commercial and institutional buildings has typically centered on aluminum, steel, aluminum-clad wood, or vinyl windows. In the last 15 years, however, another choice has gained popularity for many good reasons. Sustainable fiberglass window systems are being specified and installed more and more in retail facilities, offices, schools, colleges, condominiums, apartments and many other buildings. They are well suited for a variety of different design applications whether horizontal, vertical, or punched window looks are sought. Their installation methods are numerous and suited to a variety of building construction types for both new and existing construction. Regardless of the design intent or installation method used, designing and specifying fiberglass windows into commercial, institutional, and multi-family buildings, yields broad design choices, excellent energy efficiency, resistance to rain and wind, and lasting durability.

Learning Objectives:

• Identify and recognize the sustainable attributes and features of current fiberglass window technology.
• Determine beneficial and sustainable choices in creating window design patterns and sizes that contribute to daylight, views, and occupant comfort.
• Investigate the design considerations for the safe use of sustainable fiberglass window and doors in different opening types in commercial and institutional buildings, including punched openings, horizontal ribbons, vertical stacks, and storefront applications.
• Specify and design appropriate window installation details for new construction and renovation projects that meet human safety and welfare requirements while contributing to an energy efficient building envelope.
Delivery: Live
Internal Course Code: P1922
Duration: 1h
HSW Compatible: Yes
Point of Contact Name: Architectural Solutions
Point of Contact Email: ArchitecturalSolutions@Pella.com